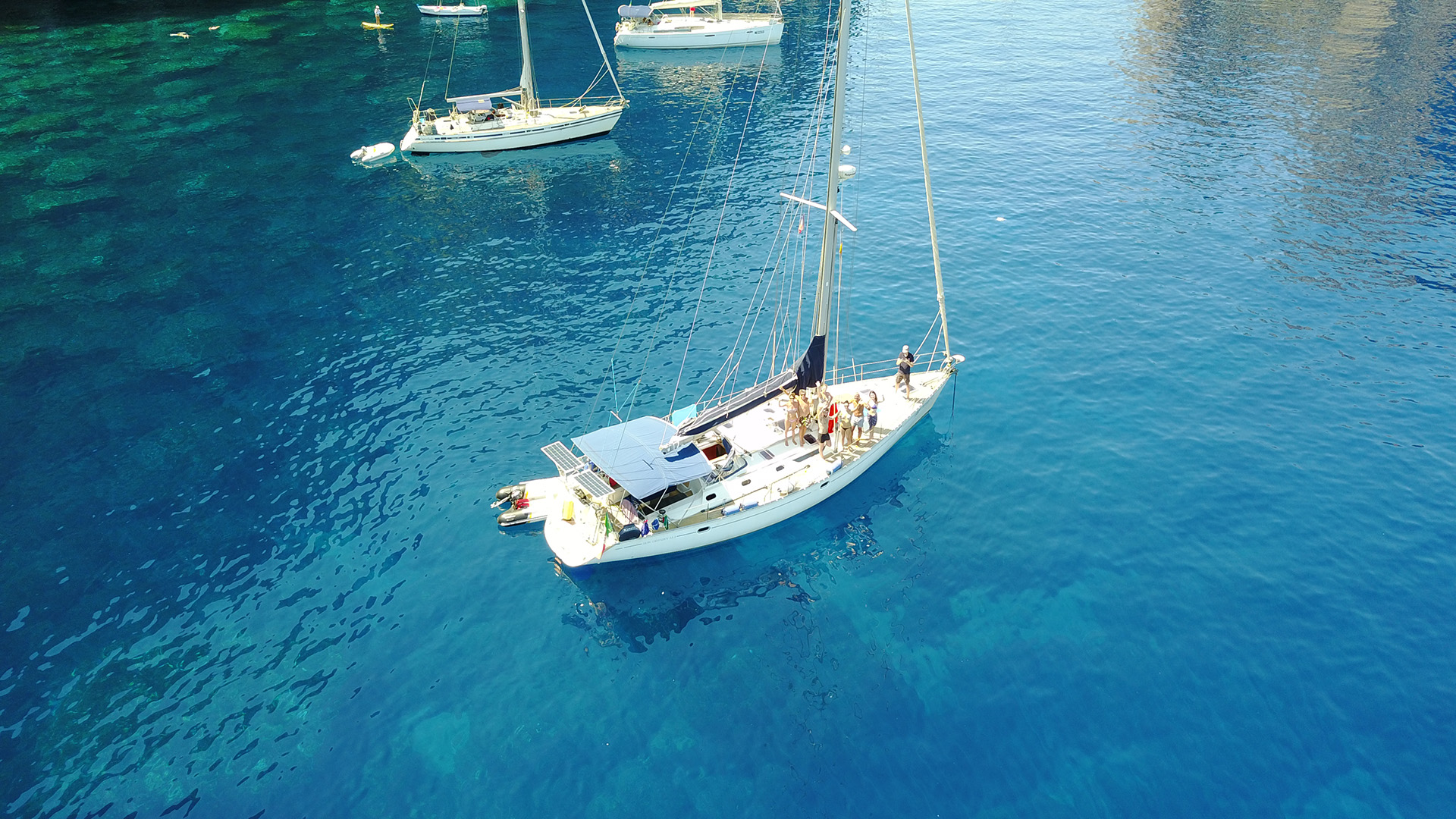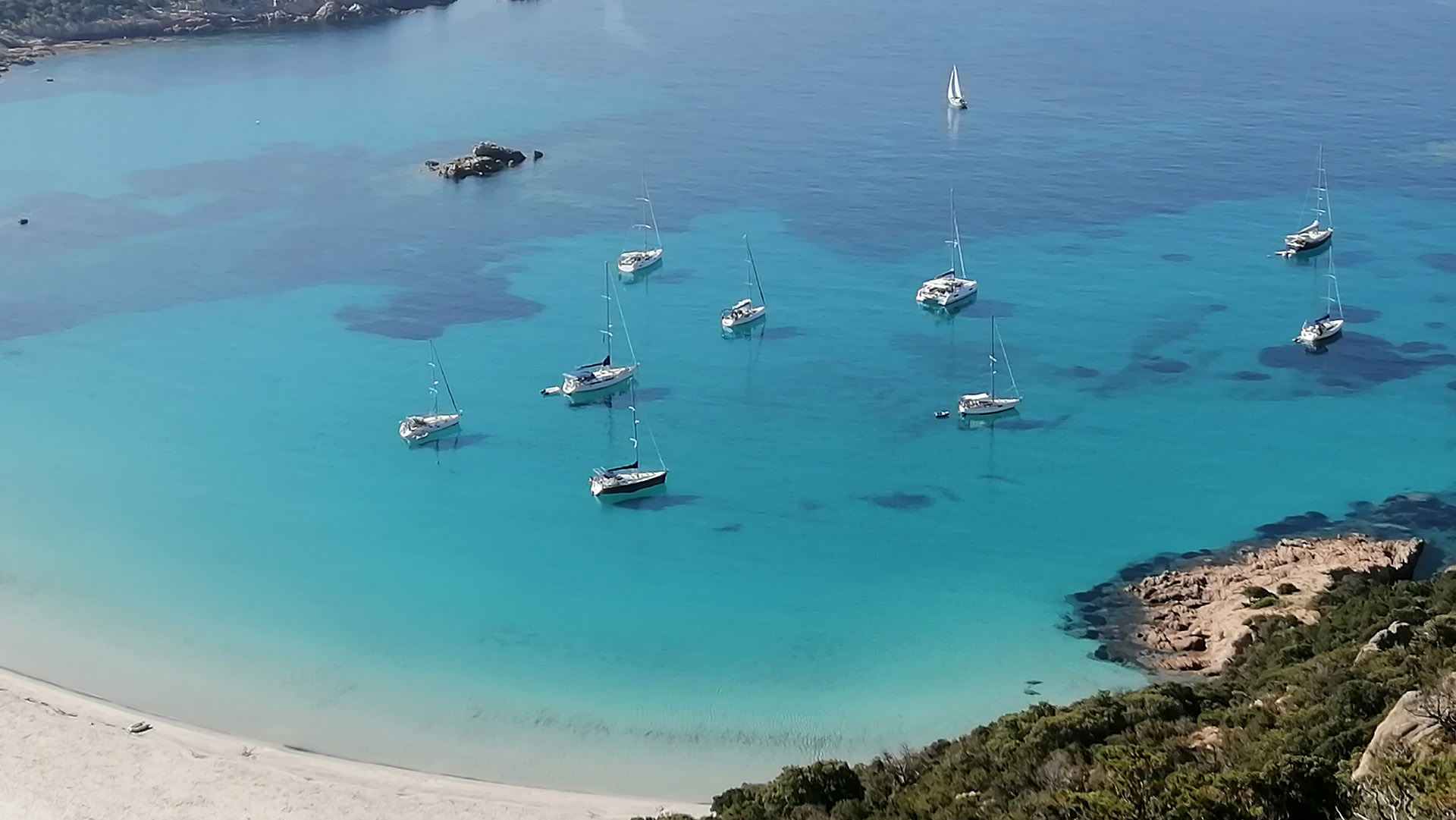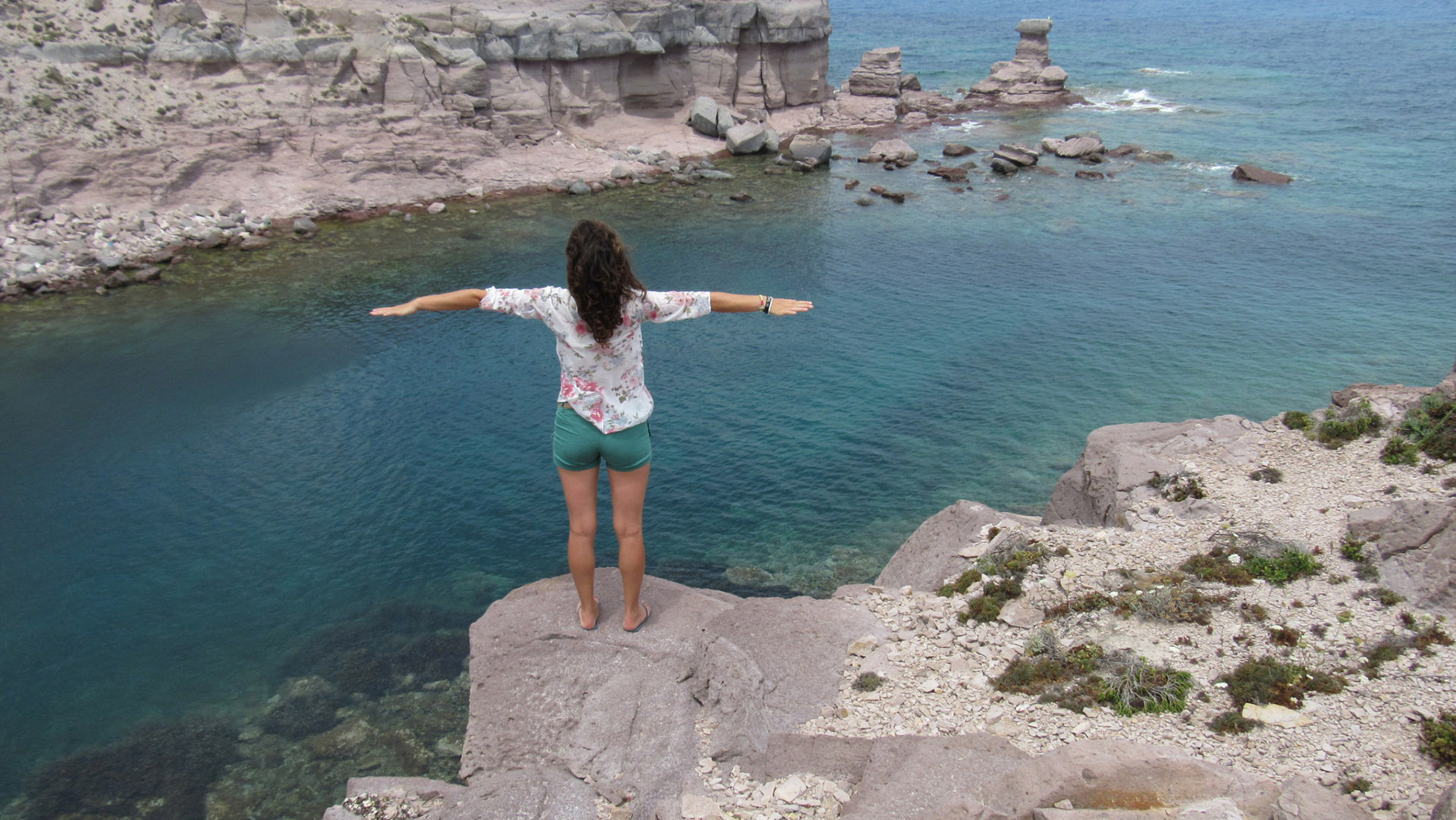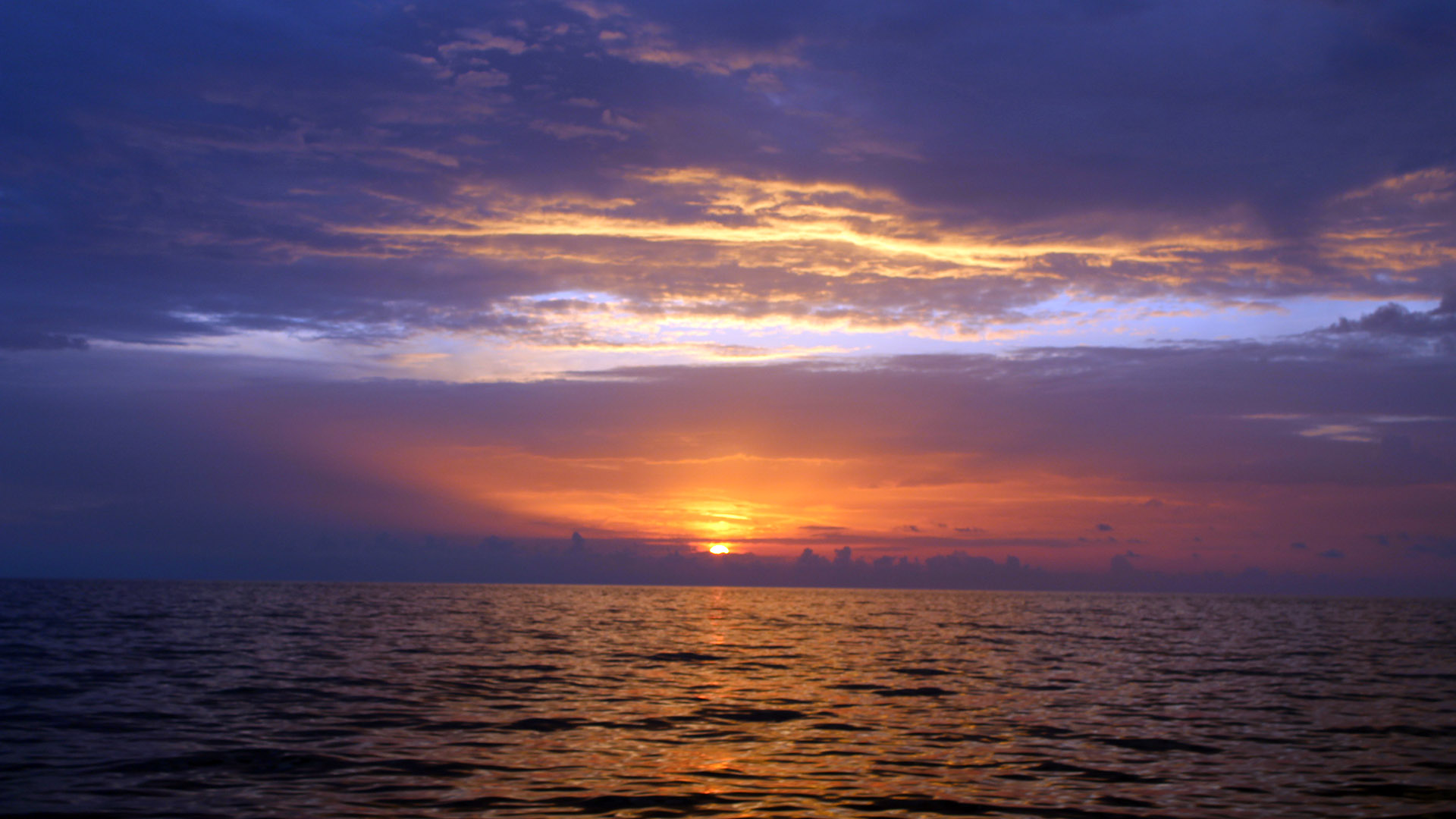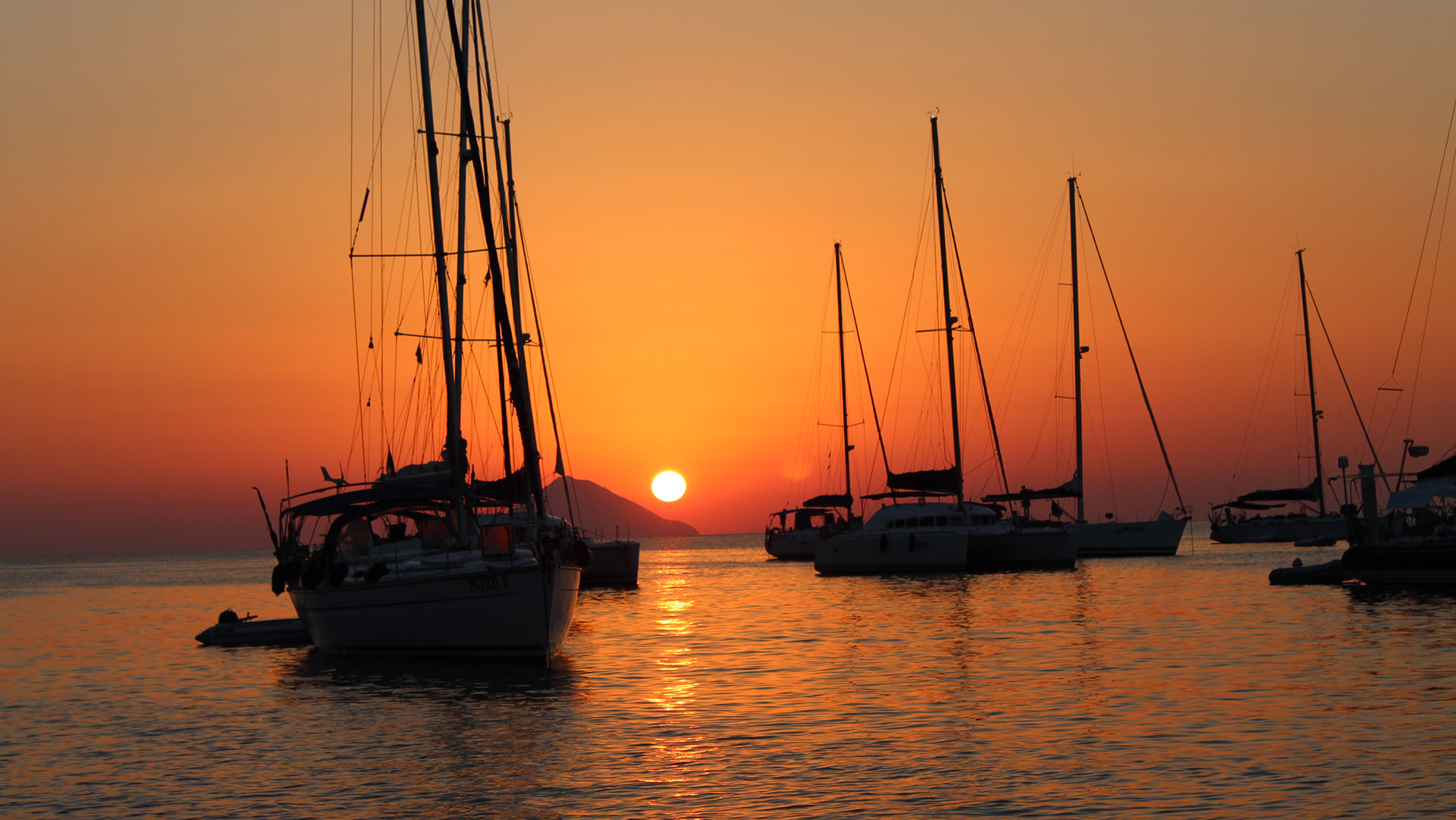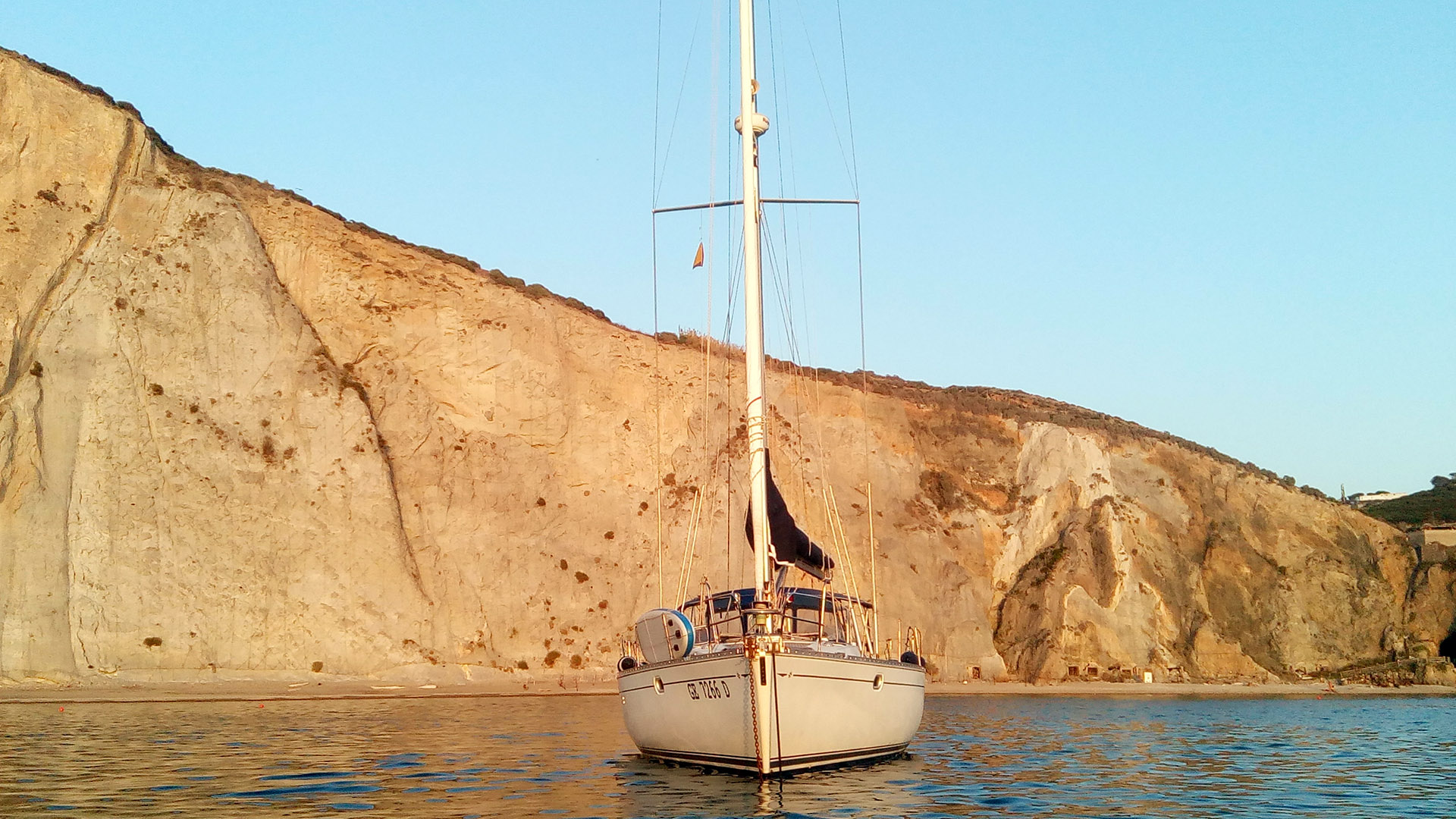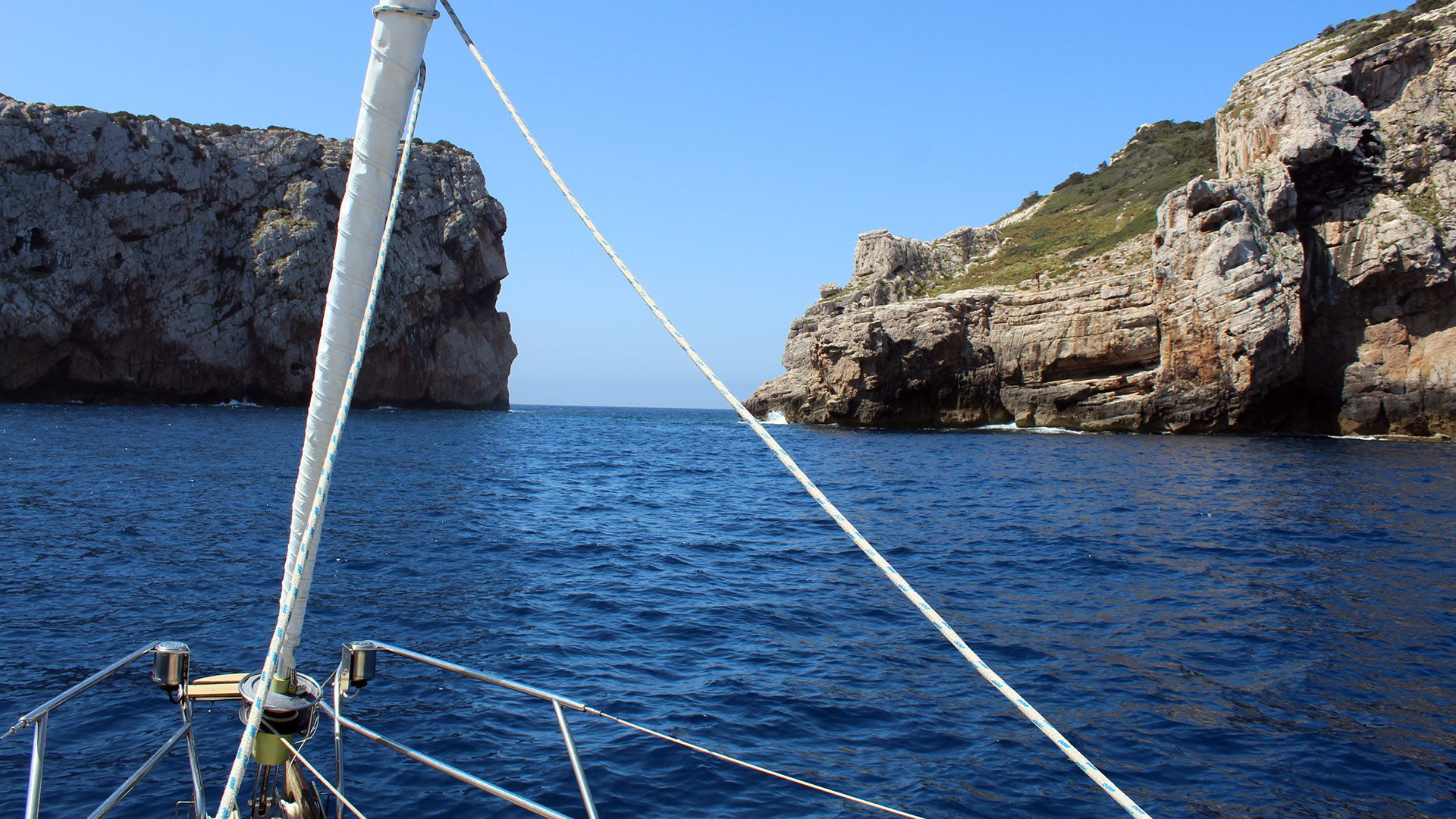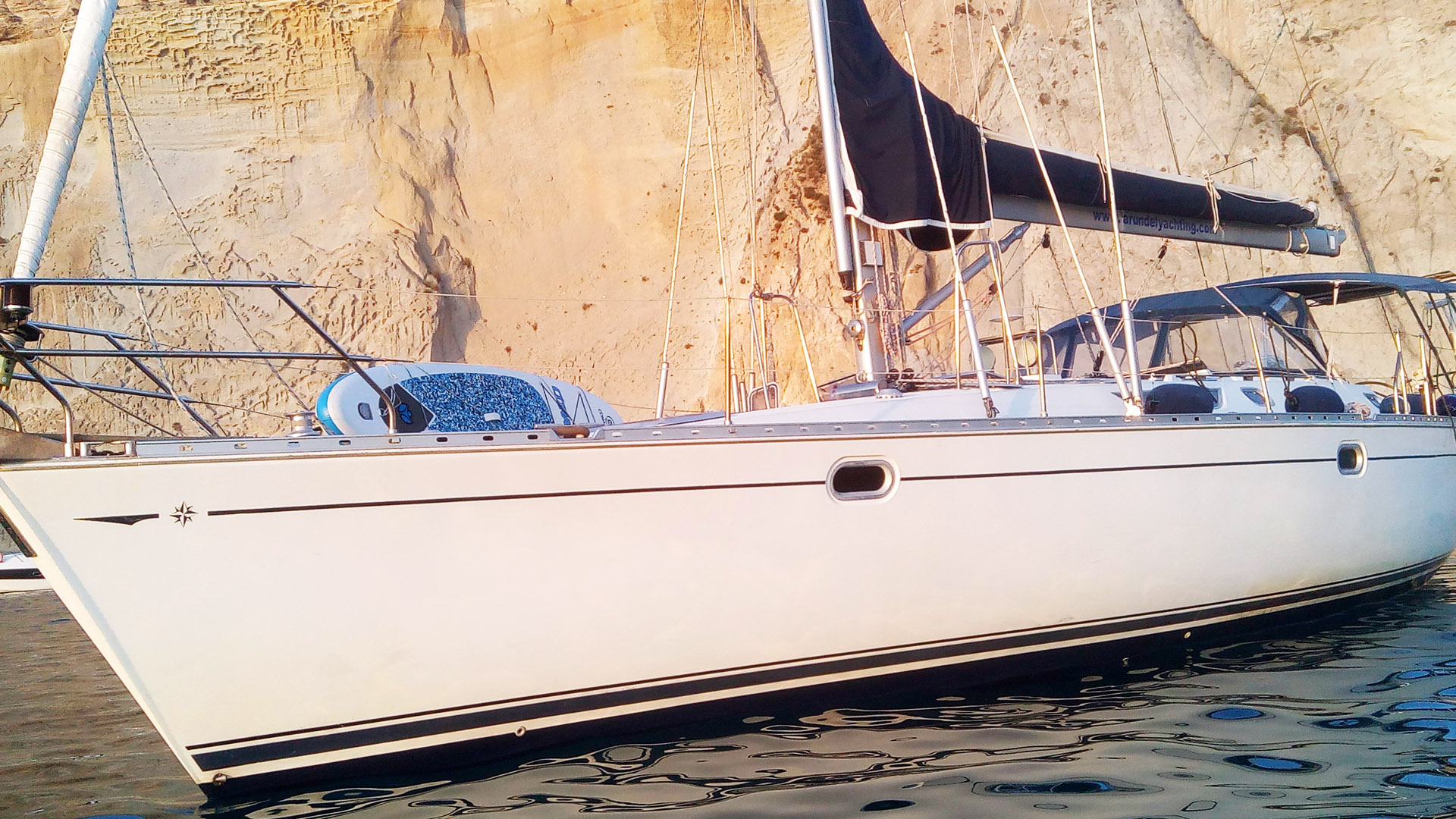 Arundel Yachting
Before storing memories you have to live them …
live your emotions with us!
The gratification we receive when we read in the eyes of the guests on board, the emotion they feel for the jump of a dolphin, the breath of a whale or just the flight of a seagull, in the twilight of a sunset over the sea.
The direct contact with nature is an emotion that we often forget, we try modestly only to remind you the existence, with our proposals for navigation, travel, vacation. CHIAMACI
Feedback
Unforgettable experience
Professionalism and fun are at the highest level… highly recommended for both beginners!
Friendliness and professionalism
Professionalism, lots of experience and the sympathy of Betty and Mauro! The right ingredients for a perfect holiday!
Relax and fun
A week at the Aeolian Islands really perfect. Mauro is a captain prepared. Betty delighted us with excellent Mediterranean cuisine.