Trust us! We will find the right course for your needs!
Are you at your first sailing experience?
Have you ever wondered what the sensations of sailing can be?
Do you already have a boat license but you lack the necessary practice to face the sea and the wind?
Have you been sailing for some time but you still don't feel ready to navigate independently?
Do you know how to deal with all sea and wind conditions? From calm, to strong winds, to storms?
Trust us! We will find the right course for your needs!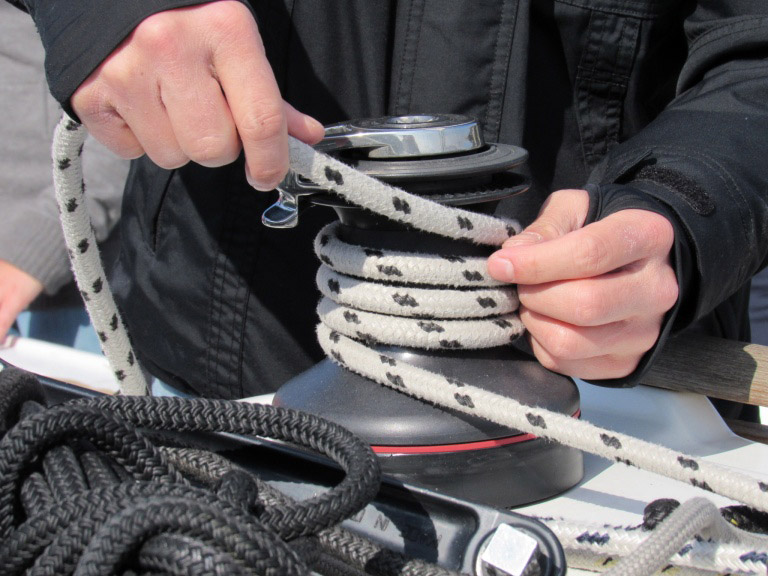 Sailing Courses
All courses are organized in "weekends" with boarding on Friday evening and disembarkation on Sunday evening (on request you can embark on Thursday evening or disembark on Monday evening – 3 days).
Overnight on board in comfortable double cabins with bathroom.
Base embarkation/disembarkation: Genoa or Marina di Andora (Savona)
Navigation areas: West Ligurian, East Ligurian and french Rivieras.
COURSES RYA / MCA YACHTMASTER OFFSHORE IN GENOA
We are pleased to announce that, as of March 2014, you can take all RYA-Royal Yachting Association courses at our offices in Genoa.
The courses provide for the possibility of Commercial Endorsement, necessary for professionals aboard pleasure craft flying the Red Ensign foreign flag, and for those who want to acquire the relevant titles.
Arundel Yachting as agent for Liguria, offers the courses of VMB Yachts – RYA Training Center official for Italy.
Next course: April 2023.
Contact us for information.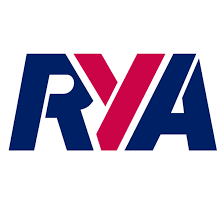 CHIAMACI