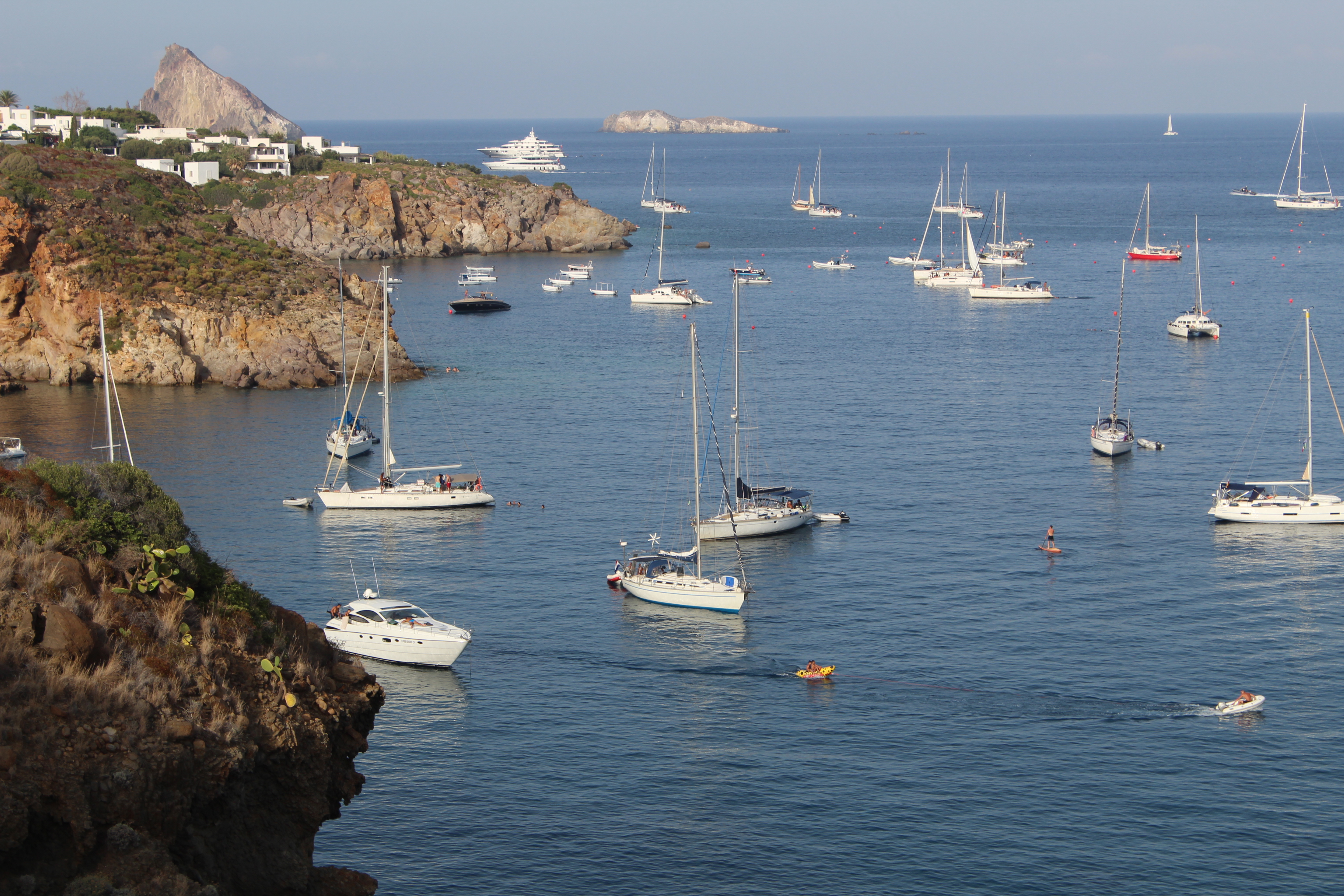 Imbarchi a cabina
SAILING in JUNE in LIGURIA
WE LEFT! STRONGER AND HEALTIER THAN EVER!
In compliance with all the regulations provided anti COVID-19.
For the month of June we decided to sail to the north of the Tyrrhenian Sea with embarks from Genoa Porto Antico to the discovery of the beauties of Liguria (Capo Noli, Camogli, Portofino, Santa Margherita Ligure, the Cinque Terre, Portovenere, Palmaria Island,…), of the Tuscan Archipelago (Capraia and Elba Island) and North of Corsica.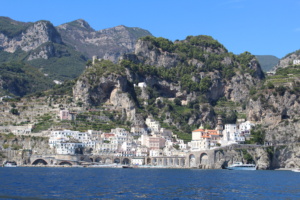 For a relaxing sailing charter rent the boat with the crew: skipper and hostess. You won't have to think of anything else but to have fun, relax and enjoy the clear waters, the sun, the baths and the beauty of the islands that we will discover together. Trust in the experience and professionalism of our crew!
So here is our sailboat Ronik, model Jeanneau Sun Odyssey 52.2, 16 meters with 4 double cabins with private bathroom.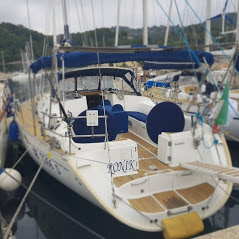 The rental of the sailboat is available for an individual holiday, group or you can also request the rental of the boat exclusively.
From June 6 to July 11, 2020 our crew is available for:
– day trip (Euro 80,00)
– weekend (from Euro 180,00 + expenses)
– week (from Euro 650,00 + expenses)
Contact us: info@arundelyachting.com
Next day trip:
Saturday June 6 and Sunday June 7, 2020 from Marina di Andora (SV)

Saturday June 13 and Sunday June 14, 2020 from Marina di Andora (SV)

Saturday June 20 and Sunday June 21, 2020 from Genoa Old Harbour

Saturday June 27 and Sunday June 28, 2020 from Genoa Old Harbour
Next weekend cruise:
20/21 June 2020 from Genoa Old Harbour

27/28 June 2020 from Genoa Old 
… AND JULY, AUGUST and SEPTEMBER?   CLICK HERE