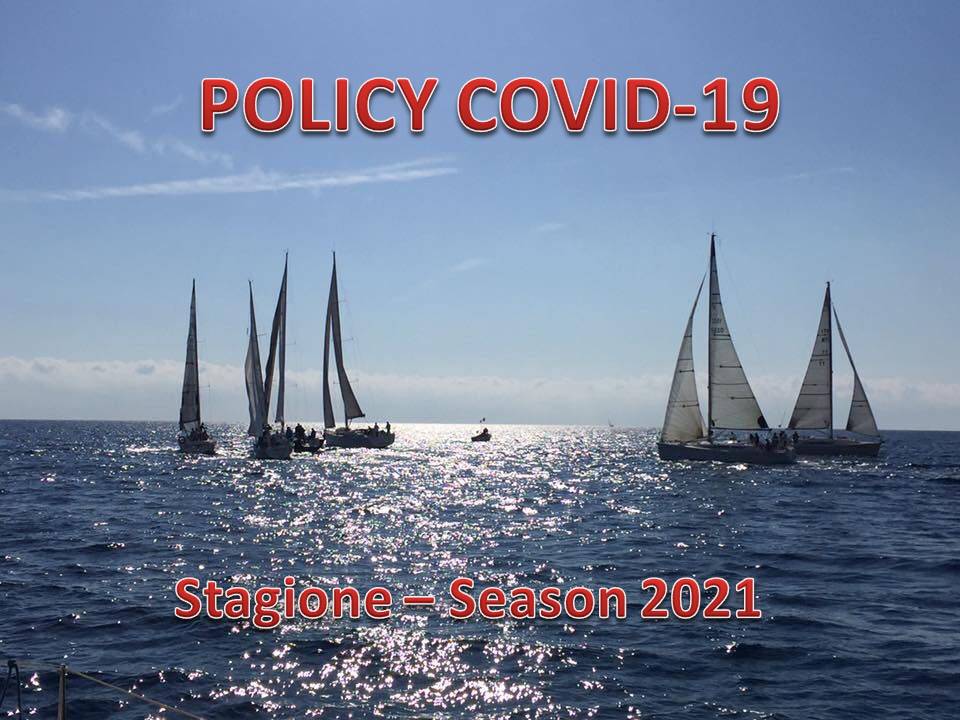 Bareboat
Policy Covid-19: Cruise Season 2021
Wednesday December 23rd, 2020
"Book your holidays without thoughts for the Season 2021″
The formula "Book without Thoughts" ensures our clients not to lose the amount paid in case of impossibility due to restrictions Covid-19.
It allows you to book your holiday with the utmost serenity.
If you are unable to reach the place of embarkation as a result of the provisions issued by the country of origin or the country of the place of embarkation of the holiday booked, you can request, not later than 4 weeks from the departure of the cruise, a Voucher equal to the amount paid to be used by Season 2022.
All issued Vouchers have as their beneficiaries the travellers indicated in the original booking.
They are nominative.
They are not refundable or convertible into cash.
In case of non-use within the deadline, to be evaluated in relation to the continuation of the restrictions Covid-19, the voucher will no longer be valid.